In album:

Quinn Law Firm, P.A.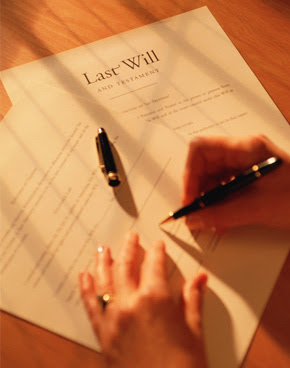 Quinn Law Firm, P.A.

412 E Madison St Suite #900 Tampa, FL 33602
(813) 223-7739
mquinn@tampadivorcelaw.com
https://tampadivorcelaw.com/

Mary Quinn has over 20 years of experience as a Tampa Divorce Attorney. She is a Board Certified Family Law Attorney and the Founder and Managing Partner of Quinn Law Firm, P.A. The law firm specializes in complex dissolution of marriage litigation and negotiations, mediations, parenting and time-sharing issues, custodial determination, asset distribution, spousal support, maintenance and alimony. Mary Quinn also has experience in the preparation and execution of Premarital Agreements, litigation experience with domestic violence issues, Paternity actions, modifications of existing Orders of the Court and declaratory relief as it relates to Family Law.
Reacties
Reactie toevoegen
Log in om een reactie te plaatsen!